Specifications
You may always find the pack to satisfy your exclusive needs. Drinking delights you.
350ml
Usage: gift pack, conference usage
Value: Tiny pack makes it look elegant and suitable for one-time usage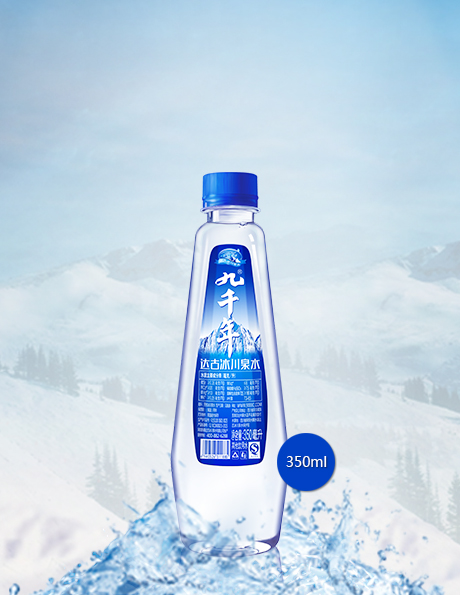 500ml
Usage: Universal drinking water implement
Value: Easy to carry, supply water while exercise
Extraordinary pack: The special package for the bottle can prevent radiation, heat and light beam which keep the water in a perfect condition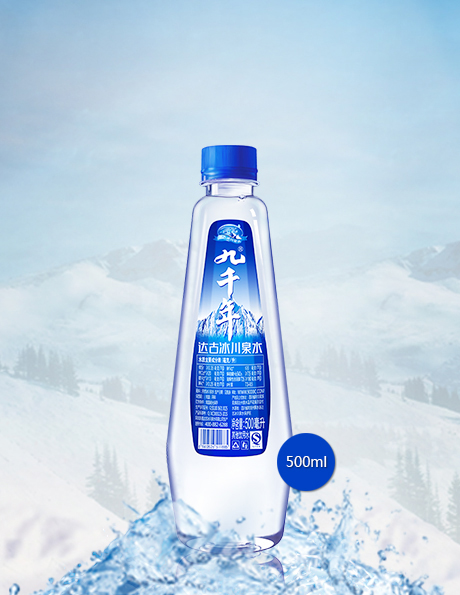 3L
Usage: Family daily usage, office work
Value: Improve the water quality of daily use.
Water dispenser implement: The personal daily water intake ought to be 1.5L to 2L. The 3liter pack of 9000 years glacier water can stand for two day-usage. It will get rid of breedingbacteria.